Whisper Quiet
Excellent dishwasher. Purchased for our chalet and layout of the interior is very versatile with rack adjustments etc. This is our second Bosch dishwasher. We have a 10 year old series 300 (I think) at our home. When making this purchase we only considered Bosch. We especially liked the aqua stop feature.
Very efficient
Looks sleek and modern and very efficient. Saves on both power and money.
Stainless steel dishwasher amazing
The design is brilliant. Adjustable upper shelf, Lowe shelf tines fold down, and most impressively, the cutlery shelf at the very top hold a tonne of cutlery. We do 2 loads a day in our family of 6 and the dishes always are spotless.
DISHWASHER 800 serie
Extremely quiet / easy to use / looking great in my new kitchen !
DISHWASHER 800 serie
Extremely quiet / easy to use / looking great in my new kitchen !
Dishwasher 800 Series
I bought it late in November 2019. it is really quiet, however, I am not too happy with the dryer. I need to dry the door and the inner walls after. May be it is too new and I have not master the functions well.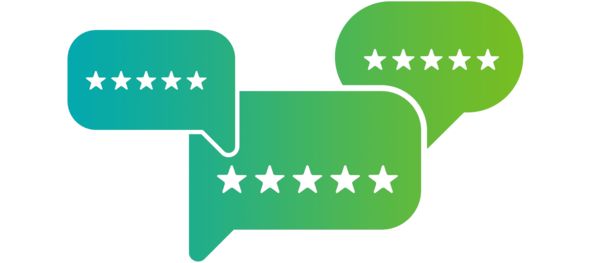 How's your new Bosch treating you?
Have you noticed a difference? Did something surprise you? Sharing your thoughts helps others find their perfect appliance, and helps our engineers make new appliances even better.
*Use your VISA Prepaid Card anywhere Visa cards are accepted worldwide. Trademark of Visa International used under licence. Cards will not have cash access and can be used everywhere Visa debit cards are accepted. Know your balance before you shop, as not all merchants can determine it for you. Each time you use your Card, the purchase amount is automatically deducted from your card balance. Cannot be combined with any other offers.