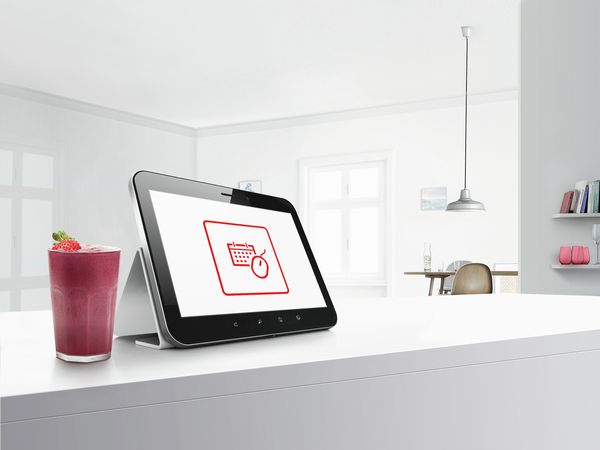 If you live in an area with Bosch Factory Service, you can book a service visit online. Click "Book Now" to see if you can book a service visit with a Bosch technician or if a Bosch authorized service agency is available in your area.
Bosch technicians and our authorized service partners provide friendly, efficient service while answering use and care questions and providing expert advice. They're thoroughly trained on Bosch engineering and how to provide a premium service experience.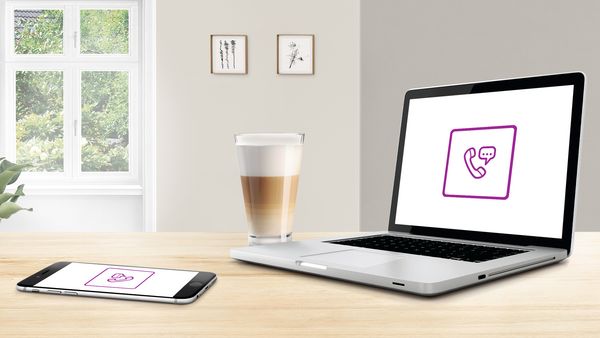 Questions or suggestions? We're happy to help!
Whether you need product advice, want to purchase accessories or simply want to give feedback – we're here for you.
For Customer Service, call:
1-800-944-2904
For Parts & Accessories, call:
1-877-403-3185
Buy installation accessories online: Click here